GLAMURS Elswhere on the Web
Besides this website, the project also used various social media channels to keep anyone interested informed about its developments. Importantly, numerous videos will continue to be available to watch.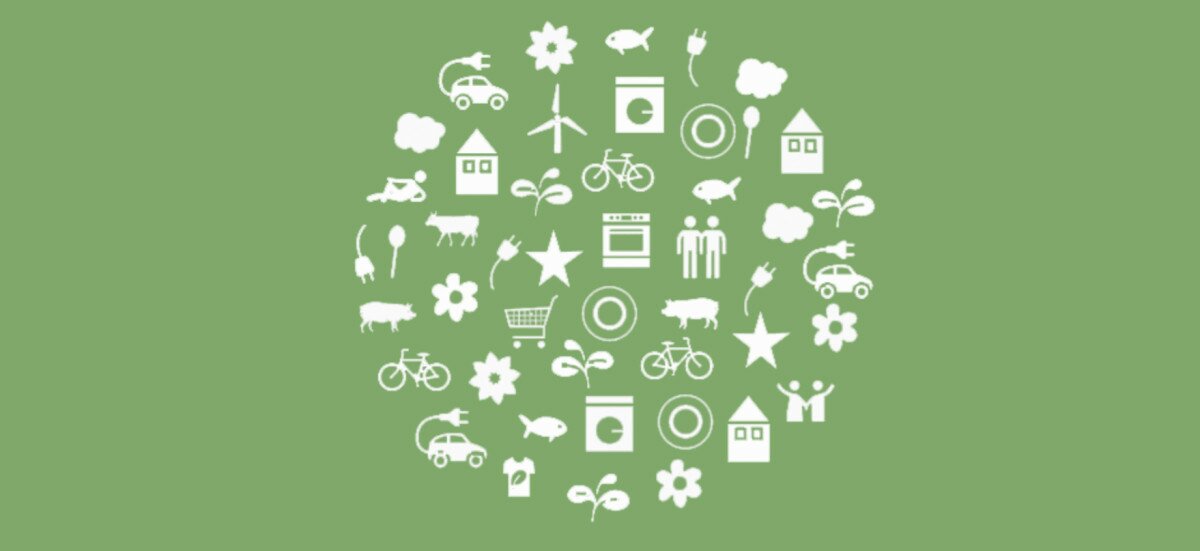 Our various social media presences will stay online and may be updated occasionally.
Find GLAMURS at
YouTube
The GLAMURS YouTube-Channel offers interviews with researchers and stakeholders, footage and clips of several GLAMURS events as well as videos presenting the project as a whole or single case study regions.
Twitter

Using #GLAMURS, our twitter account disseminated current project news, immediately shared information during GLAMURS events and aimed to link with other relevant projects.
Facebook
Our Facebook page also provided information about GLAMURS news and events and introduced the various case study regions to the page's followers.